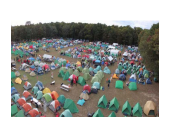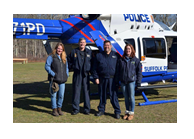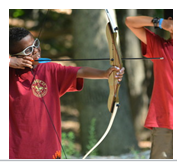 Friday Night 5/3 Activities:
The Carnival!!! For the first time in Suffolk County Council history our camporee will have a full blown carnival. On Friday the carnival will be available to all participants who check in and will be camping for the weekend. Our friends at Clare Rose have generously donated space at their headquarters for this amazing event. The carnival is only open to participants so we have the run of all the rides! Transportation will be provided to and from the carnival. Please note, you cannot drive yourself to the carnival. Buses will be provided from Southaven to the Carnival the entire time the Carnival is open.
Saturday 5/4 Activities:
Aquatic Area: Canoes and kayaks. You will have the opportunity to get out on the water and enjoy the Carmens River.
Boy Scout and Venturing Activities: Archery Shooting, Tomahawk Throwing, BMX Bike Trails, Monkey Bridges, Pioneering, Caving and Orienteering are only a few of the activities that await the Scouts.
The Exhibit Area and Merit Badge Midway: Here is where you will find dozens of Long Island organizations out for the day to help us celebrate this amazing event Fire departments, police departments, military groups, local clubs, and organizations will be on hand with displays, exhibits, activities and information about things from Fire Safety to Wood Carving and everything in between.
Conservation Trail
The Big Show!
The Big Show will be the perfect ending to a great day. The big screen will be showing pictures from the day as the expected 5,000 people fill the arena. Once the show starts its only keeps getting better. From celebrating Scouting to watching how Suffolk County Council has evolved through the years, to some great entertainment on multiple stages and the amazing laser light finale. It's a show that celebrates the spirit of Scouting and reminds us all that Scouting is alive and well here in Suffolk County!